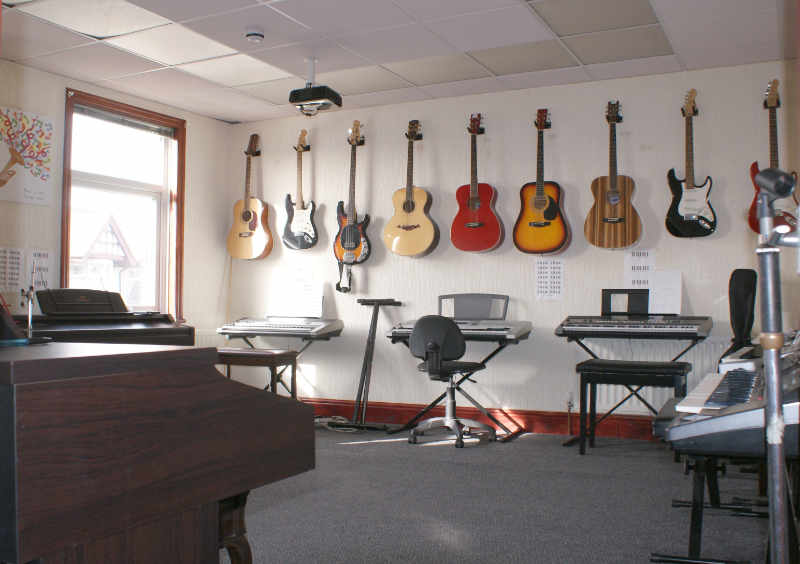 Our spacious Conference room,  with projector,  seats 16 people with tables or 20 people without tables. The Academy also has disabled toilet facilities and a stair-lift to the first floor.
Room hire rental is £30.00 per three hours 

Wi-Fi Available  

Our Grade 5 Hygiene coffee shop offers everything from a cold sandwich to full meals and freshly ground coffee or tea on a daily basis.